criggie.org.nz
Fuji-Xerox N32 Laser Printer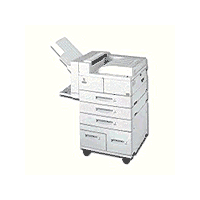 Fully Decked out with extra trays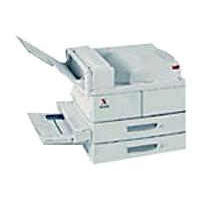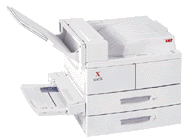 The Skinny
Postscript 3
32 PPM
Standard memory 24Mb - 128Mb max, 8 Mb flash for firmware.
600x600 DPI laser printer
10baseT and 10base2 Network Card, Parallel, Serial as standard
Duty cycle of 150,000 PPM
Cartridge does 23,000 pages at 5%, costs $250 for refilled cartridges
SNMP compliant
Full service log books
Five trays, and can do up to A3 sized paper.
Contact...
Contact Rory at NZ Toner and Cartridge Compant, on (03) 3666515, or visit at 42 Coleridge Street. Email NZTCC

xtra.co.nz for more info.
The Fat
---
This file last modified Sunday January 23, 2005

If you find something here useful, feel free to donate bitcoin: Donations address: 14LHst9s1UEh8NMem87qaEd9tJWSCiNt1x
.