criggie.org.nz
Daniel's Stuff
Hello my name is Daniel. My favourite things to do are playing on the computer, and playing on the Playstation.
My favourite games are Tony Hawk's Pro Skater 2, Matt Hoffman's Pro BMX and Excessive Speed.
My picture is below: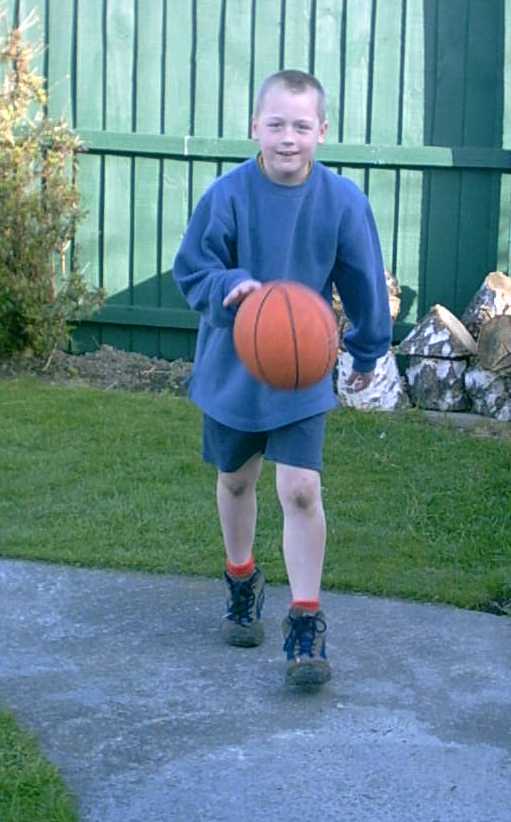 ---
This file last modified Wednesday May 31, 2006

If you find something here useful, feel free to donate bitcoin: Donations address: 14LHst9s1UEh8NMem87qaEd9tJWSCiNt1x
.